Crawl Space Repair Experts in Framingham, MA
Comprehensive Solutions for Crawl Space Waterproofing & Encapsulation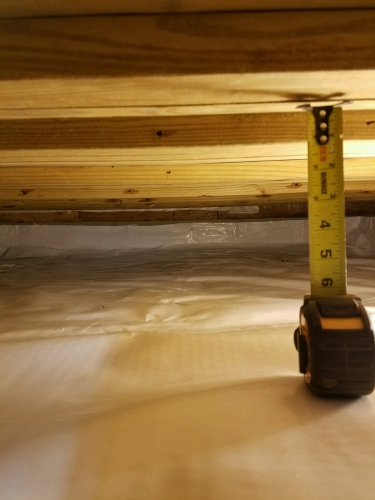 Premier Basement Waterproofing is Framingham's leading source for expert, comprehensive waterproofing and dehumidification systems for crawl spaces and basements. Over the years, Premier Basement Waterproofing has developed an impressive track record of providing reliable and affordable service that puts the needs of the clients first.
The experts at Premier Basement Waterproofing possess over two decades of experience when it comes to crawl space drainage, waterproofing, encapsulation, and dehumidification. These are important steps in maintaining a basement or crawl space and ensuring that everyone in the home remains healthy.
Because Premier Basement Waterproofing is independently owned, we combine the friendliest service with the latest expertise to ensure that every customer is satisfied with their service.
Why is it important to keep the water out?
We all know basement water is a nuisance, but did you know that the real damage is going on behind the scenes? Learn more about why wet basement repair is necessary.
Crawl Space Encapsulation & Dehumidification Services in Framingham, MA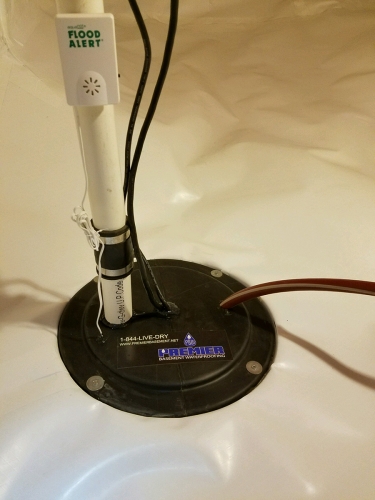 While many people enjoy using their basement or crawl space, they are also prone to damage due to their proximity to the ground. Some basements or crawl spaces are even built underground. These factors make basements and crawl spaces prone to flooding, developing mold, or producing unsafe air.
Since a significant amount of air circulating on the first floor of a home comes from the basement or crawl space, it is essential that everyone takes steps to ensure their crawl space or basement is well cared for. If the crawl space develops moisture, unsafe air can travel into the house and cause health problems for the inhabitants.
Crawl Space Encapsulation
A crawl space encapsulation system helps seal a crawl space. This seal prevents any hazardous air in the crawl space from floating up into the rest of the house. This adds protection between the living floor and the ground or basement area. This also has the added benefit of lowering utility bills!
Crawl Space Dehumidification
When the crawl space is sealed, the moisture will be unable to escape the crawl space. This is where a crawl space dehumidification system comes in handy. If the moisture in the crawl space isn't controlled, this will make the air in the crawl space musty and can cause mold to develop. You can then control the moisture with a dehumidification system.
Crawl Space Flooding Repair
Sometimes, disaster can strike and flooding can develop. Because the crawl space is at ground level or below, it is prone to flooding. Be proactive and prevent this problem from growing with a drainage system. This drainage system will provide an important part of removing water from the crawl space.
View past crawl space work here!
Hear directly from our customers!
We had a really tough project on the house with the large crawl space which needed cleaning/insulating/waterproofing etc. Michael went out to the site and provided me with a detailed plan. Cory and his team (3-4 guys) showed up on time and did a great job. They found some additional issues with supports for the home, and addressed as much as they could while staying within the same timelines provided for completing the project. It cost us additional money but it was very reasonable. Great customer service throughout the process. would do business with this company again! Yana L. in Gilmanton, NH
Check out more reviews here!
---
To schedule an inspection and receive your free estimate, contact us today to speak to a basement waterproofing expert.