Cambridge's Leading Waterproofing Contractors
Fed up with your leaky, humid basement? We can help you keep your home dry once and for all!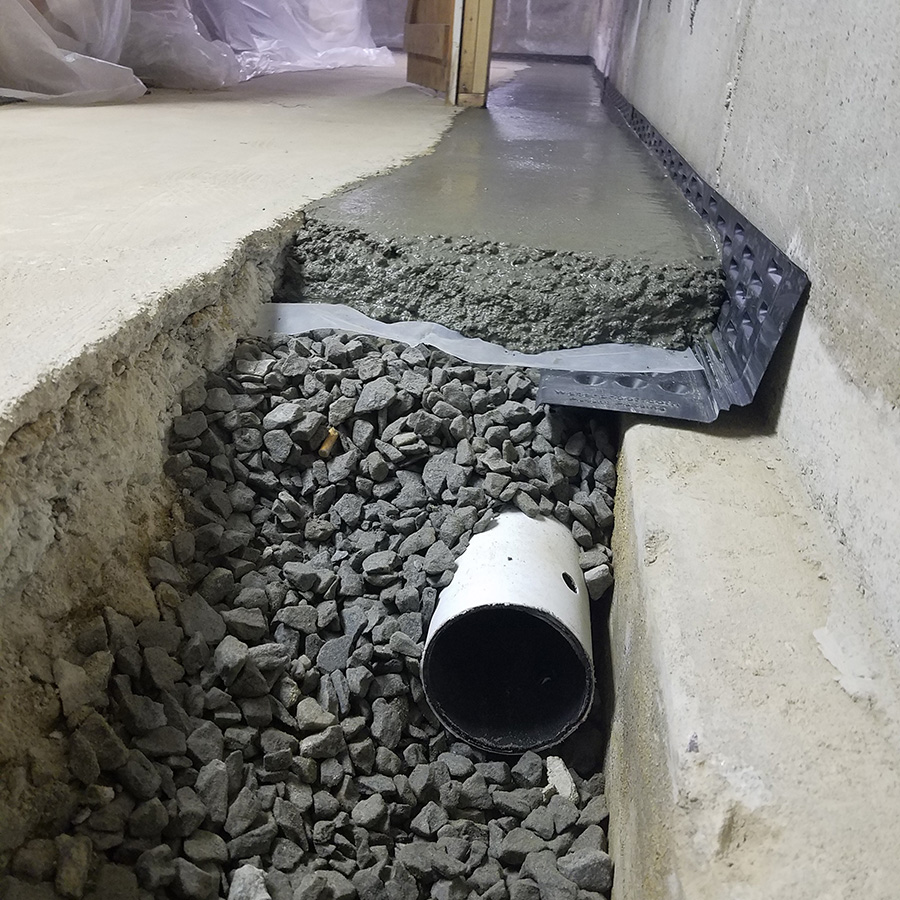 For expert basement and foundation waterproofing solutions in the Cambridge area, call the specialists at Premier Basement Waterproofing. From foundation work to crawl space encapsulation, we're the premier solution for keeping your home dry, durable and odor-free.
From our initial consultation to our job completion walk-through with an owner, our goal is 100% customer satisfaction. We offer a free lifetime transferable warranty on all basement waterproofing services.
With over 20 years of drainage, waterproofing, and crawlspace encapsulation experience in Massachusetts and New Hampshire, we have designed a state of the art system which separates us from corporate and franchised production.
Choose a local, independent business that stands by their work & never cuts corners.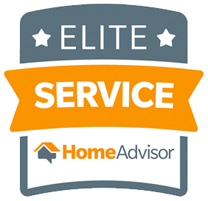 We are not a franchise!
All sales, installs, service, and warranties are handled in-house. We do not subcontract or expect a national company to uphold our warranty. We back it and stand behind it ourselves, so we cannot afford to cut corners. At Premier Basement Waterproofing, we strive to do the job right the first time, because the best warranty is one you never need to use. Should a problem or concern arise, we promise to have an owner on-site within one business day.
Basement & Foundation Waterproofing Solutions in Cambridge, MA
---
Without effective waterproofing, it's difficult to convert a damp or wet basement into a productive living space. However, with the right waterproofing solution, your basement can become just as dry as the other rooms in your home. At Premier Basement Waterproofing, we provide perfectly-engineered waterproofing services to solve basement water problems in your area. Our systems can be custom-designed to meet the needs of any home, regardless of age or size.
How Long Does a Waterproofing Drainage System Last?
Premier Basement Waterproofing offers a lifetime transferable warranty on drain systems.
Advantages of Basement and Foundation Waterproofing
Increased Resale Value - Effective leaky/wet basement solutions generally result in a higher resale value for your home.
Fewer Hassles - Once your home is waterproof, you don't have to worry about issues with your basement or foundation each time there's a heavy rain. In addition, you can maximize all of the square footage of your home.
Better Air Quality - The quality of your air is only as good as the contaminants that the air contains. Mold spores and dust mite parts and excrement can easily become airborne. Once these contaminants are ingested into the lungs, they can cause breathing issues. For people who already suffer from asthma or allergies, these contaminants can exacerbate their condition and cause flare-ups.
See Examples of Our Work
Hear directly from our customers!
I have had issues with water in my basement for as long as I have owned my home, a constant source of stress due to the myriad of complications that can cause inside a home. Mike Albert and his Team at PBW came in with the expert knowledge and equipment to properly correct the issue, they went above and beyond to make sure all of my concerns were met and I now have a dry home and a usable, safe basement! Sean R. in Lunenburg, MA
These guys know their stuff. The crew is hard working and customer focused as well. They made the best of the unpleasant situation and worked the job to completion without complaint. We were left with a feeling of confidence that we got the right guys for the right job and that all will be well in our basement from now on. Nancy W. in Nashua, NH
Check out more reviews here!
---
To schedule an inspection and receive your free estimate, contact us today to speak to a basement waterproofing expert.