Basement Waterproofing Services in Lunenburg & the Greater Boston Area
Say Goodbye to Basement Water Once and for All!
---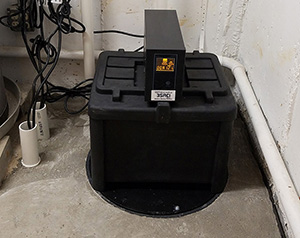 Premier Basement Waterproofing is the leading local basement waterproofing contractor, serving the areas of Lunenburg, Amherst, Northampton, Brookline, Nashua, and Cambridge, MA. We provide perfectly engineered waterproofing services to solve basement water problems in your area. Our systems can be custom-designed to meet the needs of any home, regardless of age or size.
Basement Waterproofing
Without effective waterproofing, it's difficult to convert a damp or wet basement into a productive living space. However, with the right waterproofing solution, your basement can become just as dry as the other rooms in your home.
Advantages of Basement and Foundation Waterproofing
---
Increased Resale Value - Effective leaky/wet basement solutions generally result in a higher resale value for your home.
Fewer Hassles - Once your home is waterproof, you don't have to worry about issues with your basement or foundation each time there's a heavy rain. In addition, you can maximize all of the square footage of your home.
Better Air Quality - The quality of your air is only as good as the contaminants that the air contains. Mold spores and dust mite parts and excrement can easily become airborne. Once these contaminants are ingested into the lungs, they can cause breathing issues. For people who already suffer from asthma or allergies, these contaminants can exacerbate their condition and cause flare-ups.
We offer the best crack repair in the industry - Click on our "PAST WORK" tab to see step by step how we install our engineered Flexible Crack Repair Membrane.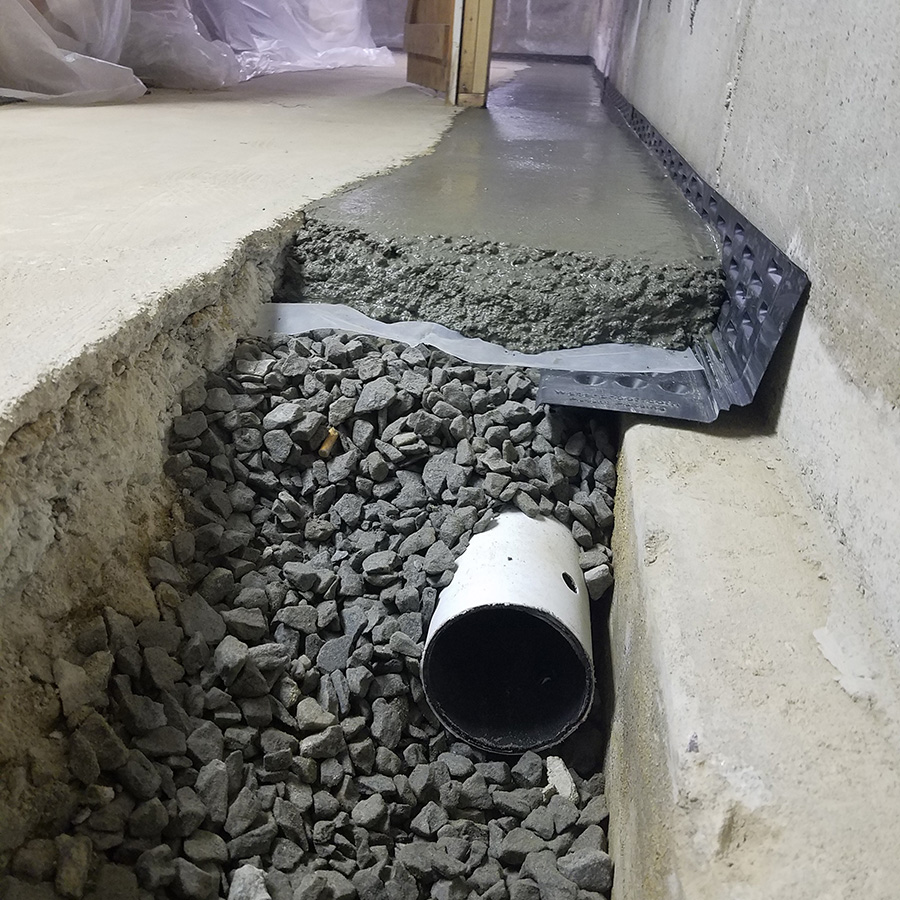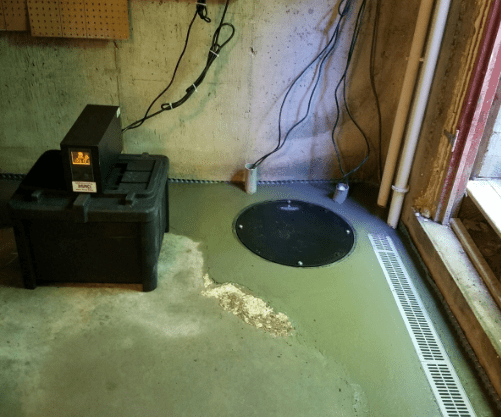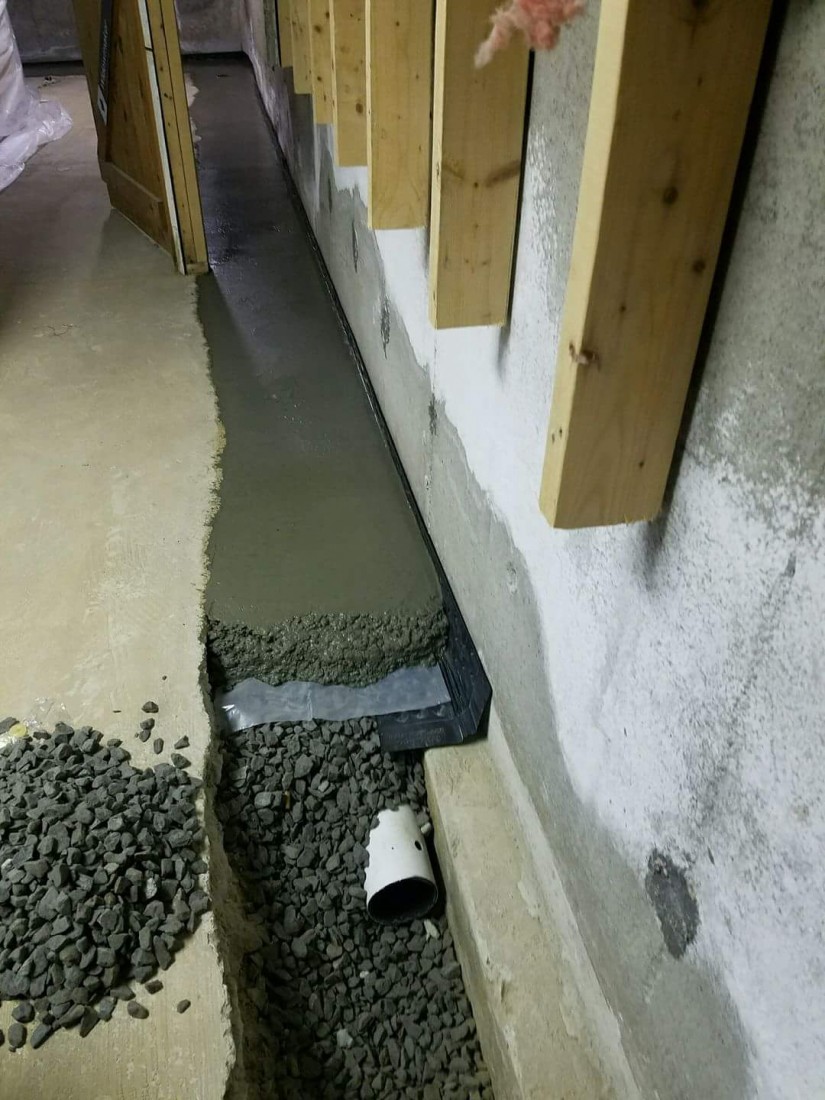 ---
See Our Professionals in action!
---
The problems don't stop here! For more information about the importance of basement waterproofing or to schedule a free estimate to discuss the best solution for keeping your home dry, contact Premier Basement Waterproofing today at 844-LIVE-DRY!