French Drains and Drain Tiles for Greater Boston Area & Lunenburg, MA Homes
How Do Drain Systems such as Drain Tiles Help Waterproof My Basement?
---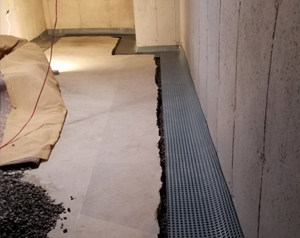 Although there are many different names for drain systems, including drain tiles, French drain, perforated drains, and footing drains, they work to achieve one goal: to keep water away from the foundation of your house. If you have a basement or crawl space, you may experience water seepage during heavy rainfall or when snow melts. Depending on the severity of the leakage, your basement could potentially flood, ruining anything that isn't waterproof. No matter if you install a french drain on the roof of your home or you use a drain tile system underground to catch the water and take it away from your home. Footing drains are also used to move collected water from a lower point outside of your foundation to a sump area or, in some cases, a storm sewer.
---
Get Your Water Drain System Professionally Installed by Our Trusted Waterproofing Team
Drain tiles are mostly necessary if you have a basement and have notices water puddling somewhere inside of it. (This is not to be confused with a sump pump that it's working correctly. That is a separate circumstance.) No matter what drain system is installed, it''s crucial that it's installed properly by a professional team with experience in the industry. Premier Basement Waterproofing employees are trained to install a variety of drain systems to prevent water seepage and flooding in your basement or crawlspace. We will work with you to evaluate your home and your yard to identify the best drain solution for your property.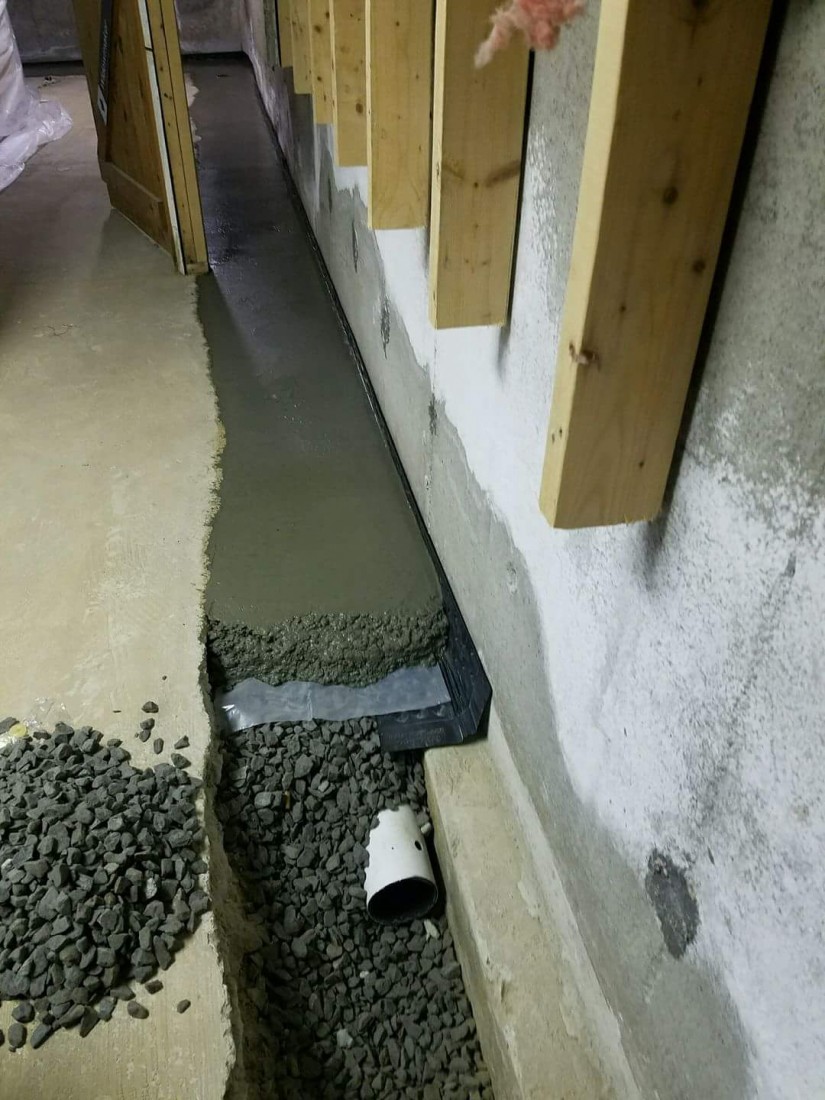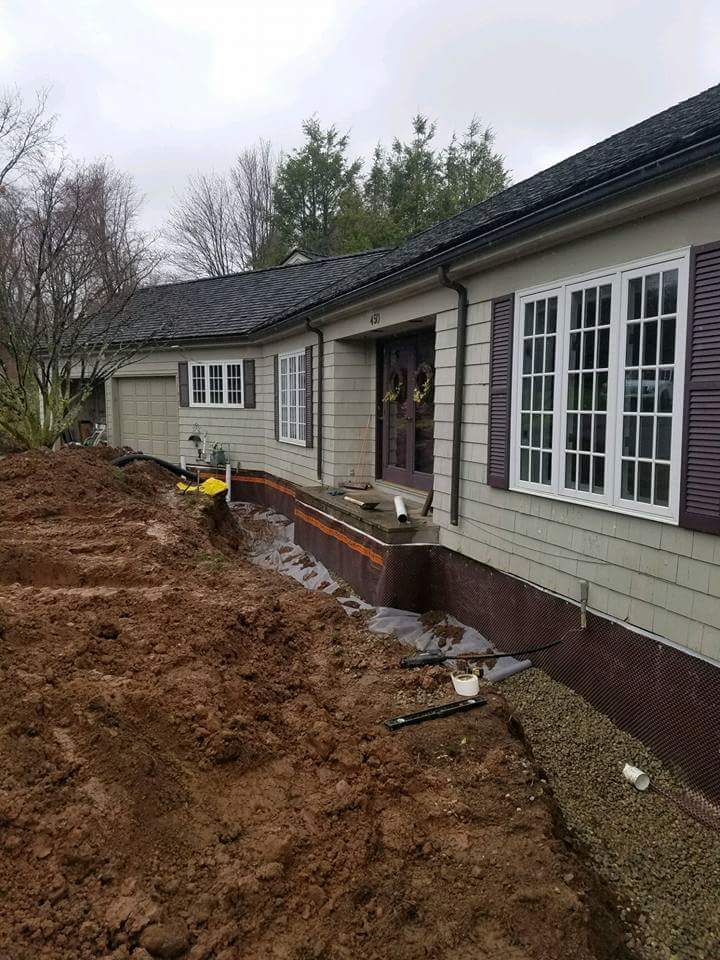 ---
If you have any questions or need to find a solution to stop water from draining into your basement, schedule a free estimate by contacting Premier Basement Waterproofing or call us at 844-LIVE-DRY!