Lowell's Leading Source for Basement Dehumidifier Systems
Fed up with your leaky, humid basement? We can help you keep your home dry once and for all!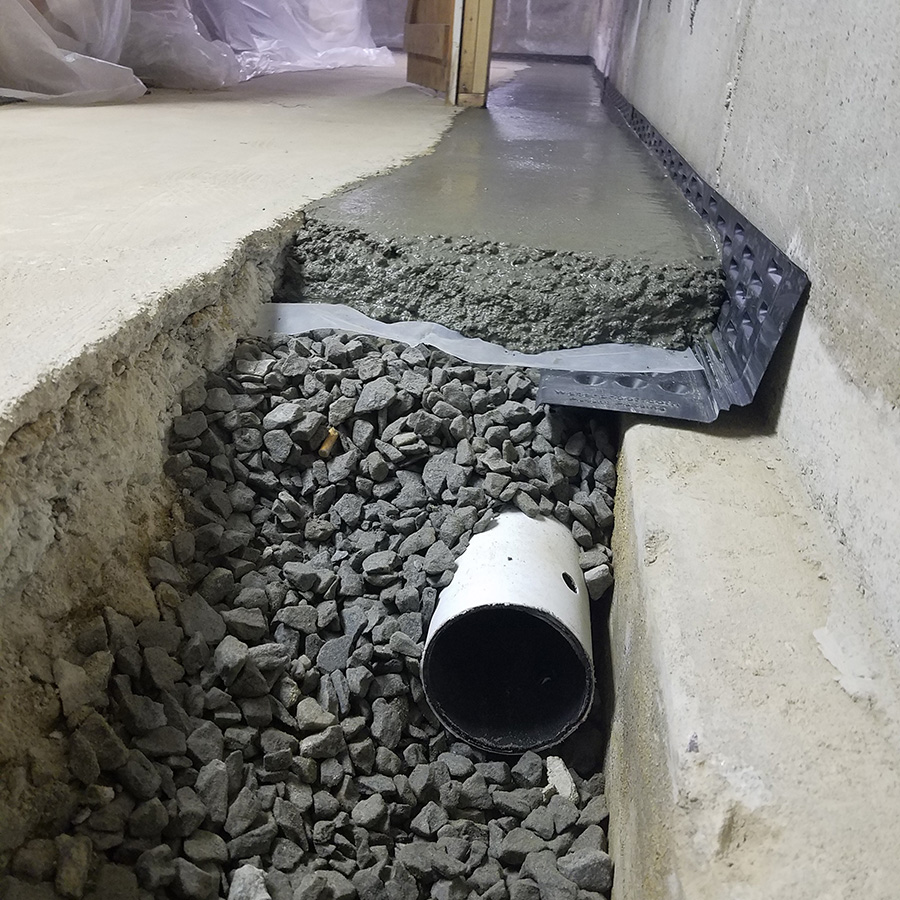 For expert basement and foundation waterproofing solutions in the Lowell area, call the specialists at Premier Basement Waterproofing. From foundation work to crawl space encapsulation, we're the premier solution for keeping your home dry, durable and odor-free.
From our initial consultation to our job completion walk-through with an owner, our goal is 100% customer satisfaction. We offer a free lifetime transferable warranty on all basement waterproofing services.
With over 20 years of drainage, waterproofing, and crawlspace encapsulation experience in Massachusetts and New Hampshire, we have designed a state of the art system which separates us from corporate and franchised production.
Choose a local, independent business that stands by their work & never cuts corners.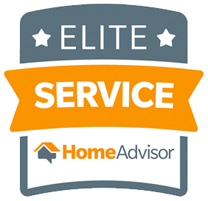 We are not a franchise!
All sales, installs, service, and warranties are handled in-house. We do not subcontract or expect a national company to uphold our warranty. We back it and stand behind it ourselves, so we cannot afford to cut corners. At Premier Basement Waterproofing, we strive to do the job right the first time, because the best warranty is one you never need to use. Should a problem or concern arise, we promise to have an owner on-site within one business day.
Lowell's #1 Choice for Basement Dehumidifiers
Even if your basement is currently damp or wet, the humidity in the area can be controlled. We know how to choose the right basement or crawl space dehumidifier to keep humidity below 60 percent, which is an acceptable level. Although there are humidifiers available at your local home improvement store, many of those devices are not equipped to handle basement dehumidification.
Unlike our basement and crawl space dehumidifiers, they are generally designed to cover a small area instead of the 2,000-plus square footage of a large basement or crawlspace. As a bonus, many of our dehumidifier models are designed to remove mold and dust as they lower moisture levels.
Advantages of a Basement Dehumidifier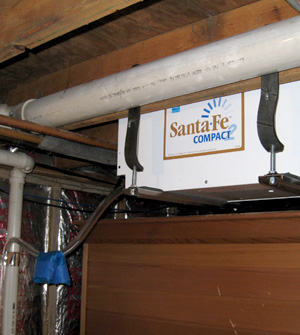 There are multiple advantages to having one of our basement or crawlspace dehumidifiers in place. Here are a few of them:
A Fresher Basement - Damp basements usually have old musty smells that can make spending time in the space difficult to endure. However, once one of our dehumidifiers is installed, your dry basement should smell just as fresh as the remainder of your house.
Expanded Living Space - If your basement is humid and uncomfortable, it can be difficult to maximize the space. However, after your basement is dehumidified, you can add the living area to the usable square footage of your home. You'll have the extra space that you need for an additional guest room, play area, family room or man cave.
Less Mold - Mold grows best in moist areas. As you remove moisture from the air, the fungus is less likely to grow in your basement or crawlspace.
Healthier Air - By removing contaminants, such as mold spores and dust mites, from the air in your basement, you increase the air quality. As a result, your family can breathe easier.
*Premier Basement Waterproofing also Offers Annual Maintenance and Repairs on All Santa Fe Dehumidifiers.
Hear directly from our customers!
My basement has been completely dry since PBW put in a waterproofing system, even after some very rainy seasons (and I'm at the bottom of a hill). I am able to have my laundry down there and all my storage. In comparison to the other quotes I received, PBW was by far the least expensive even though it is obvious they use the best materials. It was icing on the cake that the PBW employees were super friendly and professional. They were in and out of my house in one day. I highly recommend PBW for an easy, pleasant experience that will leave your basement dry. Jessica A. in Winchendon, MA
Mike took the time to answer all questions we had in a timely manner. Work was done very professionally, I would recommend them to anyone I know who needed basement work. He also told us we could call any time if the need arises, with any concerns or questions. Very pleased with the outcome. It give us peace of mind. John G. in Manchester, NH
Check out more reviews here!
---
Call us today at (844) 548-3379 or fill out our online form to get started with an inspection and free estimate from a waterproofing expert.